Stages, Platforms, Walkways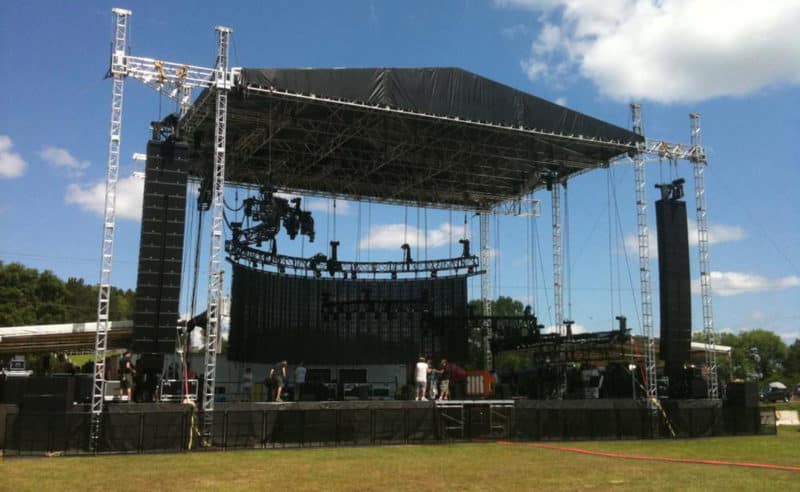 Small or large stage's  "we do it all. Providing superior staging rentals for facilities and venues with custom needs. Modular and portable platforms, stages covered with your company colors, carpets, platforms, walkways, plexiglass boxes, and all fixed and modular solutions for your events.We can offer guardrails, stair units, or barricades, indoor or outdoor stage rental, stage ramps, stage handrails, stage risers, stage platforms, multi level stage, seated risers, choir risers, stage risers. We custom build to suit your needs.
Do you need a quote for Your Event?