Lights & Sound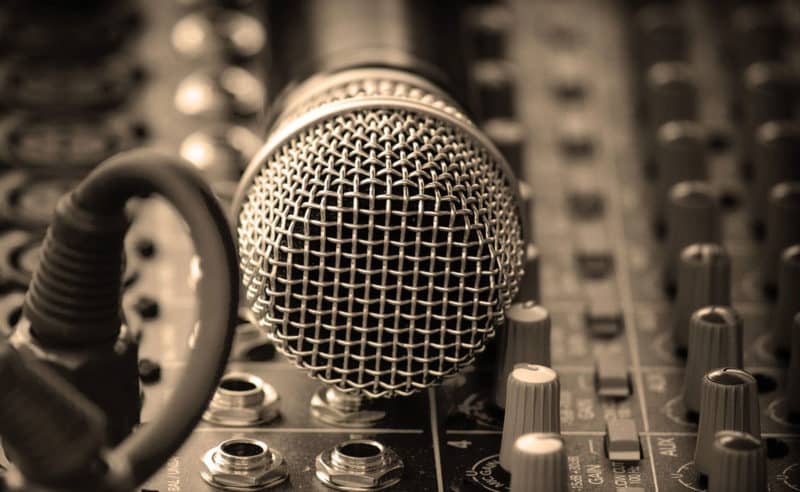 Our activity is specialized in the preparation of professional audio services for all those events (large, medium and small) that require an adequate personalized supply for the event.
We accompany everything with assistance from experienced and professional staff and important previous experiences.
We use high quality equipment for our services, always at the forefront, guaranteeing a result that is always up to date and with the best solutions!
Do you need a quote for Your Event?