Alex D'Herin
A songwriter between Blues and Gipsy Jazz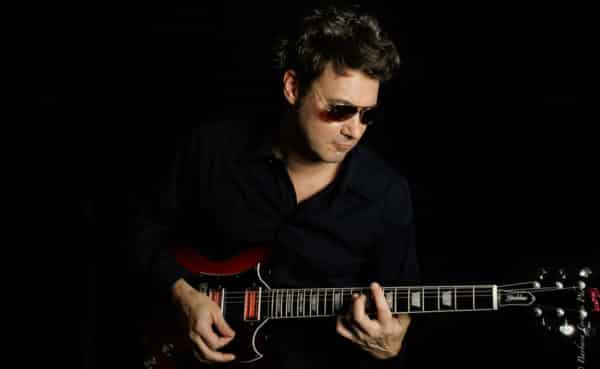 Original songwriter, he proposes with an original vocality that ranges from the Chansonnier to the Bluesman and that recalls the timbres of Tom Waits, Fred Buscaglione and Paolo Conte.
His musical journey combines the Mississippi, the Seine and the Po, passing from Robert Johnson's blues to the sensual one of Albert King, then crosses the ocean and stops in the homeland of tango, resumes passing through the Spanish Ramblas up to meet the gipsy jazz by Django Reinhardt … thanks to the vast musicality and genres offered in his performances.
The use of French, English and Spanish idioms … in his thrilling and profound texts … that make the artist, so defined by critics, the most international of Italian singer-songwriters.
Alex D'Herin is available for:
Luxury Events, Luxury Weddings, Conventions, Company Parties, Live Clubs, Theaters, Hotels, Luxury Cruises, Resorts and Casinos
INFO
MUSIC GENRE
Canzone d'autore/Blues/Gipsy Jazz
BAND SET
Piano/Voice – Trio
SUITABLE FOR
Live (Theaters, Club, Hotel, Casino)
Luxury Events
Luxury Wedding
Convention
Company Parties